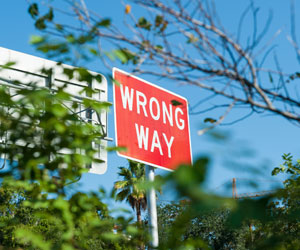 How do you know if speed camera caught you? We know many questions popped up in your head. We will take care of your traffic ticket violation case for you so you can spend your time on other important tasks. We devoted ourselves in protecting you from negative implications that might occur because of your traffic ticket violation.
Need A Ticket Defense Lawyer in Dearborn, Michigan? Contact Us At (313) 488-5535 Today!
We help protect drivers in all traffic violation, including:
Driving with No License
Driving Under The Influence Of Drugs
Driving Without Vehicle Insurance
Driving while license is Suspended
Reckless and Aggressive Driving Violation
Following Too Closely/Tailgating Fines
Failure to Yield Auto Collision
Failure to Pay a Ticket
Improper Lane Change
Illegal Turns Violation Ticket
Failure to Stop at a Traffic Signal Violation Ticket
Failing To Stop after an Accident (Hit & Run)
Criminal Traffic Violation
Why Choose Us?
Experienced Lawyer With Interpersonal Skill
With More Than Twenty Years Of Experience
FREE Of Charge Telephone Consultation
Free Price Quote
Low-Price Flat Rates
Accept Partial Payments
Accepting MasterCard / Visa Payments
Receive a 10% discount if you mention this ad
Your freedom and your privilege to drive are important to leave up to fate. Why wait for the next day, if you can solve it today with a trusted lawyer? We understand you want to solve this concern as fast as you can. We offer FREE legal consultation. Call us now at (313) 488-5535.