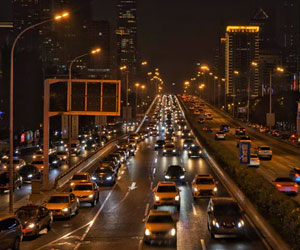 We know you are eager to learn the solution. We understand it is difficult to face this. With two decades of experience, we already helped many vehicle drivers with the same issue like yours. We dedicated ourselves in protecting you from negative implications that could take place as a result of your traffic ticket offense. We will take care of your traffic ticket violation case for you so you can spend your time on other important tasks.
We help protect drivers in all traffic violation, including:
Driving without a License Privilege
Operating A Vehicle Under The Influence Of Alcohol And Illicit Drugs
Driving while License has been Revoked
Driving with a Driver's License that has been Cancelled
Driving Without Auto Insurance
Driving Without Proof of Insurance
Driving on a Suspended License
Driving The Wrong Way On A Freeway
Using a Cellphone While Driving
Caught Driving after License Privilege has been Cancelled
Disobeyed Traffic Control Device Traffic Ticket
Reckless, Aggressive Or Careless Driving Violation Ticket
Failure to Stop for School Bus Fines
Following Too Closely (Tailgating) Violation Ticket
Failure To Use/Improper Use of Turn Signals
Failure to Yield Resulting in Car Accident
Failure to Pay a Ticket Violation
A simple traffic citation can have significant effects. If you need an traffic defense lawyer you can rely on with your traffic ticket problem in Dearborn, Michigan, no worries, you came to the right place. Do not wait for tomorrow to solve your traffic ticket problem. Get your phone and give us a call at (313) 488-5535 today!