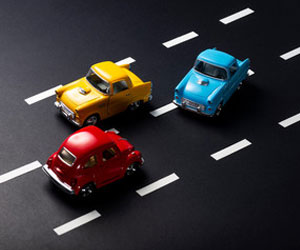 How much is a ticket for going 20 mph over? We understand you have many inquiries. We understand what you're going through. We devoted ourselves in protecting you from unfavorable implications that could happen because of your traffic ticket violation. We are knowledgeable on all traffic court proceedings and we know how to strategically present your case to the court.
Why Choose Us As Your Attorney?
Experienced Lawyer With Good Negotiation Skill
FREE Price Quotation
FREE Legal Consultation
MasterCard / Visa Payments are Accepted
Partial Payments are Accepted
Low-Fees Flat Rates
Keep your Driving Record Clean
Avoid Paying Each Point that Cost an Additional $150 for 3 years (beyond court fines and driver responsibility fees)
We can help you with the following traffic ticket violation:
Driving with No License
Operating a vehicle under the influence of Drugs
Driving with Revoked Driver's License
Driving on a Cancelled License
Driving Without Vehicle Insurance
Driving Without Proof of Insurance
Driving with Suspended Driver's License
Drive On The Wrong Side Of A Divided Highway
Hand-held Cell Phone Use
Driving after Driver's License has been Cancelled
Failure to Obey Traffic Control Device Traffic Ticket
Reckless Driving Traffic Violation Ticket
Failure to stop for Bus Safety Light
Following Too Closely/Tailgating Violation Ticket
Failure To Use Car Signals Ticket
Failure to Yield the Right-of-Way Car Accident Ticket
Failure to Pay a Traffic Ticket
Illegal unsafe Lane Changes
Improperly Wide Turn
Fight Your Traffic Ticket With A Realiable Lawyer in Dearborn, Michigan. Give Us A Call At (313) 488-5535 Today!
If you require to speak with a lawyer in Dearborn, Michigan about a criminal charge or traffic violation, we will always be there for you.