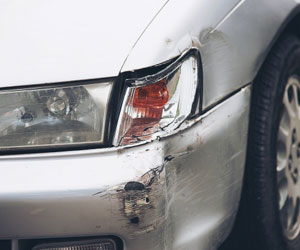 How many mph is over the speed limit? We know a lot of people having situation like yours. We know exactly what you feel. We are dedicated to safeguarding you from any unfavorable effects that can result from a traffic ticket violation. We protected lots of clients before with the same ticket problem like yours and intend to extend our hand to you also. We have enough experience in depending traffic ticket violations and we want to help you get a positive result.
We can assist you with the following traffic ticket cases in Dearborn, Michigan:
Driving without Proof of a License
Driving under the influence of Alcohol or Drugs
Driving after License has been Revoked
Driving Without Vehicle Insurance
Driving after License has been suspended
Using a Cellphone While Driving
Reckless Driving Traffic Violation Ticket
Fail to Stop for School Bus Fines
Tailgating (Following Too Closely) Fines
Failure To Give An Adequate Signal
Failure to Yield the Right-of-Way Car Accident
Drives The Wrong Way On A Controlled Access Highway
Illegal Left Turn Violation Ticket
Driving after License has been Cancelled
Failing to Stop at a Red Light or Stop Sign Violation
Failing to Pay Ticket Violation
Lane change Violation
Leaving the Scene Of a Road Accident
Criminal Traffic Ticket
Disobeying a Traffic Control Device Ticket
Consult With An Experienced Careless Driving Ticket Defense Attorney in Dearborn, Michigan. What are you waiting for? Dial Our Number At (313) 488-5535 Now!
If you need a reliable careless driving ticket attorney, we are available to discuss. Get your FREE office and telephone confidential consultation now! What are you waiting for? Do not think twice to give us a call at (313) 488-5535. Grab your phone and dial our number.